MAKE AN ONLINE RESERVATION
DOLPHIN RESORT HOTEL & CONFERENCE
In the conference area of our hotel there are 2 conference rooms that can host up to 350 participants according to the selected style.

In addition to the interior, there is also our cool lush green garden, by the pool, with a capacity of up to 400 people seated, and the enchanting roof garden area, on the 5th floor with a capacity of up to 150 people, both ideal for weddings, baptisms and parties.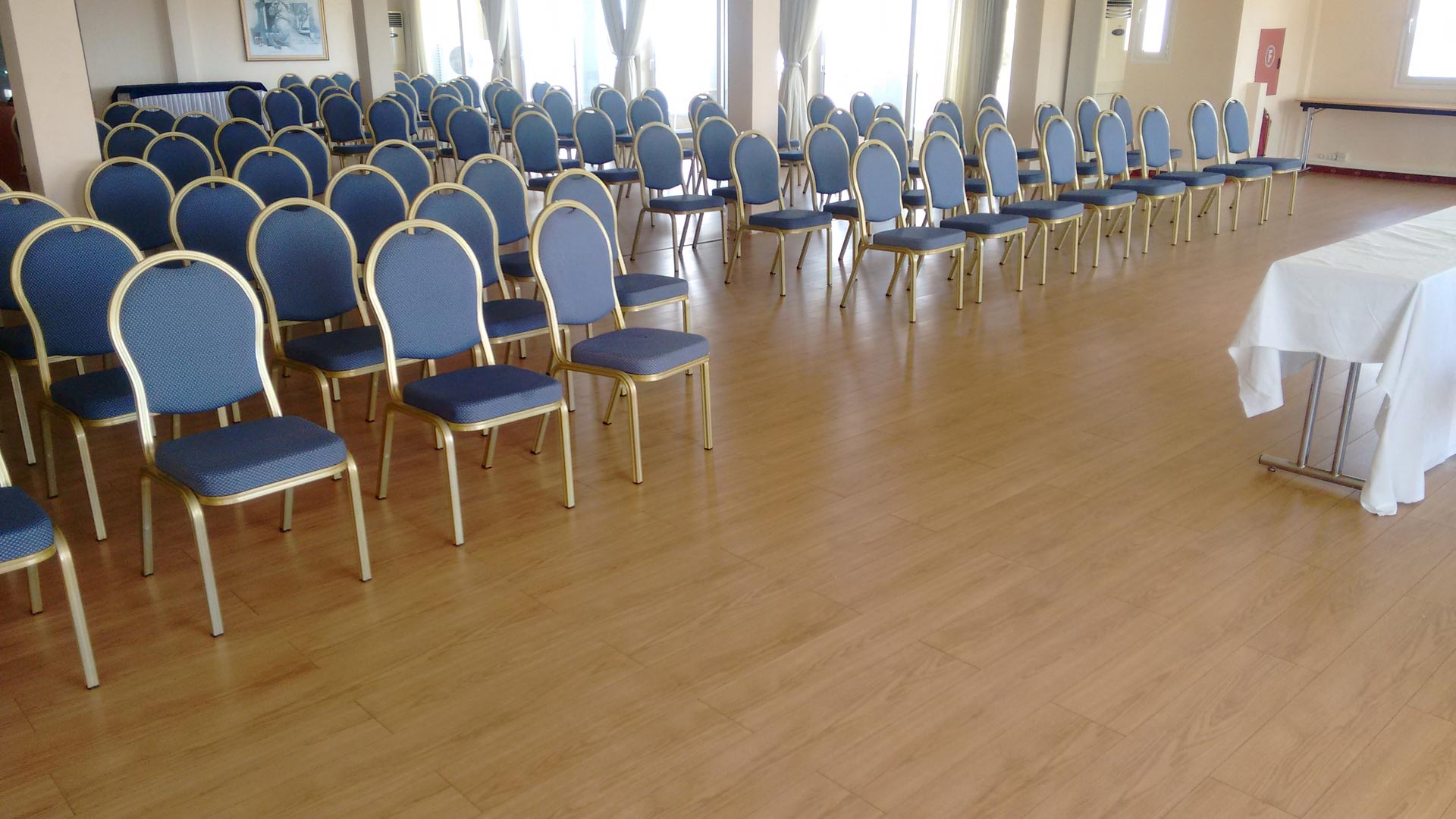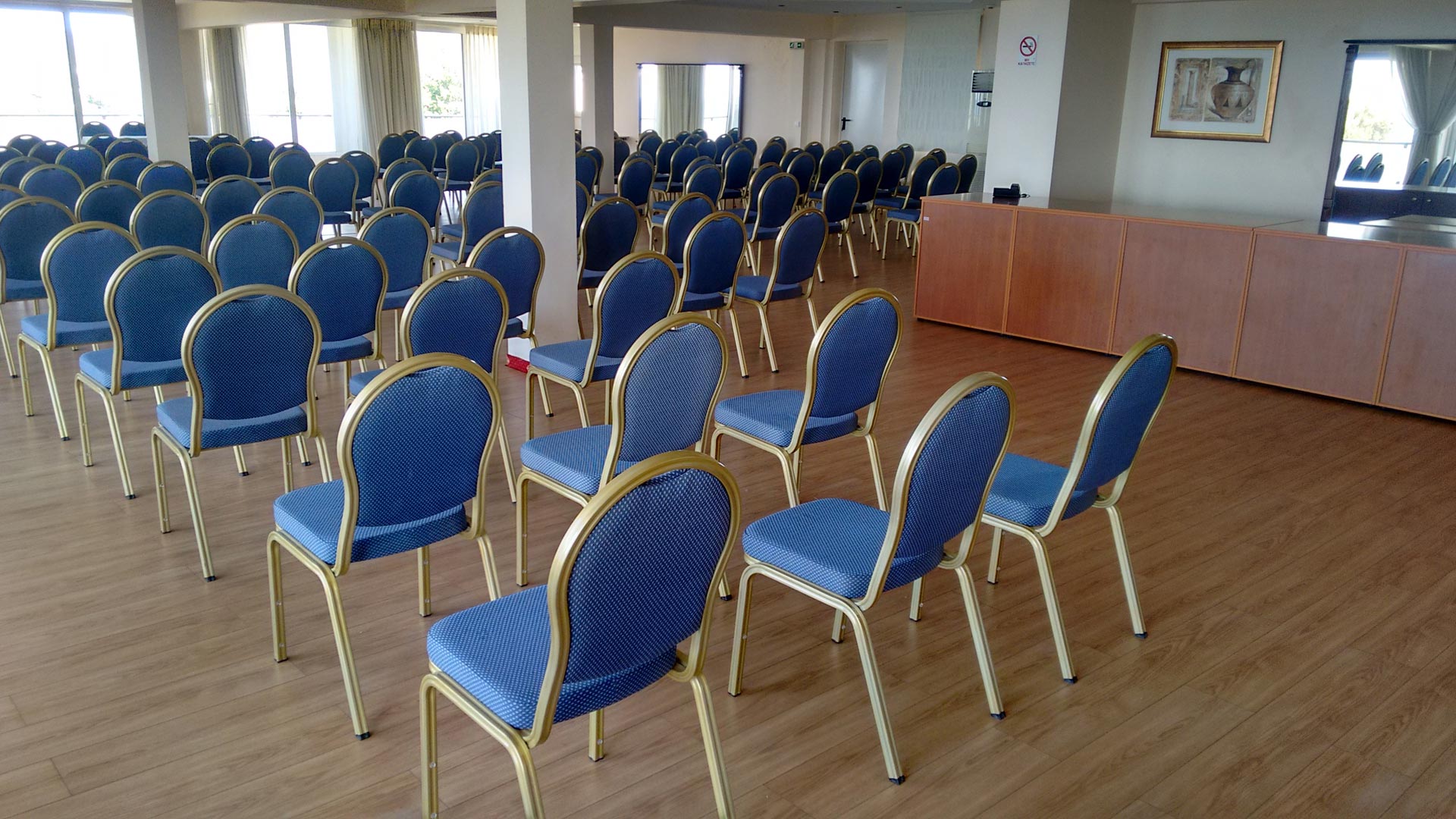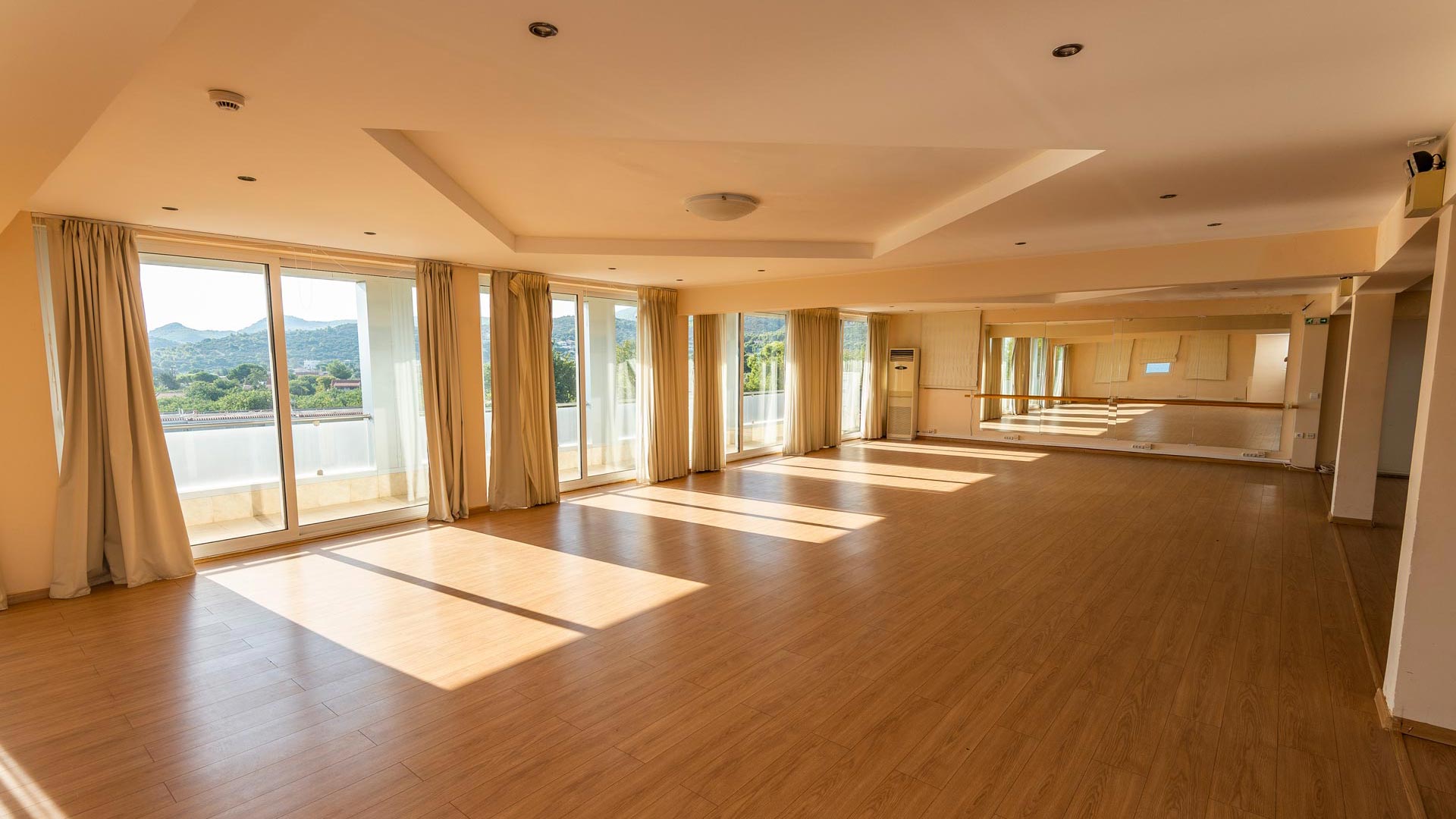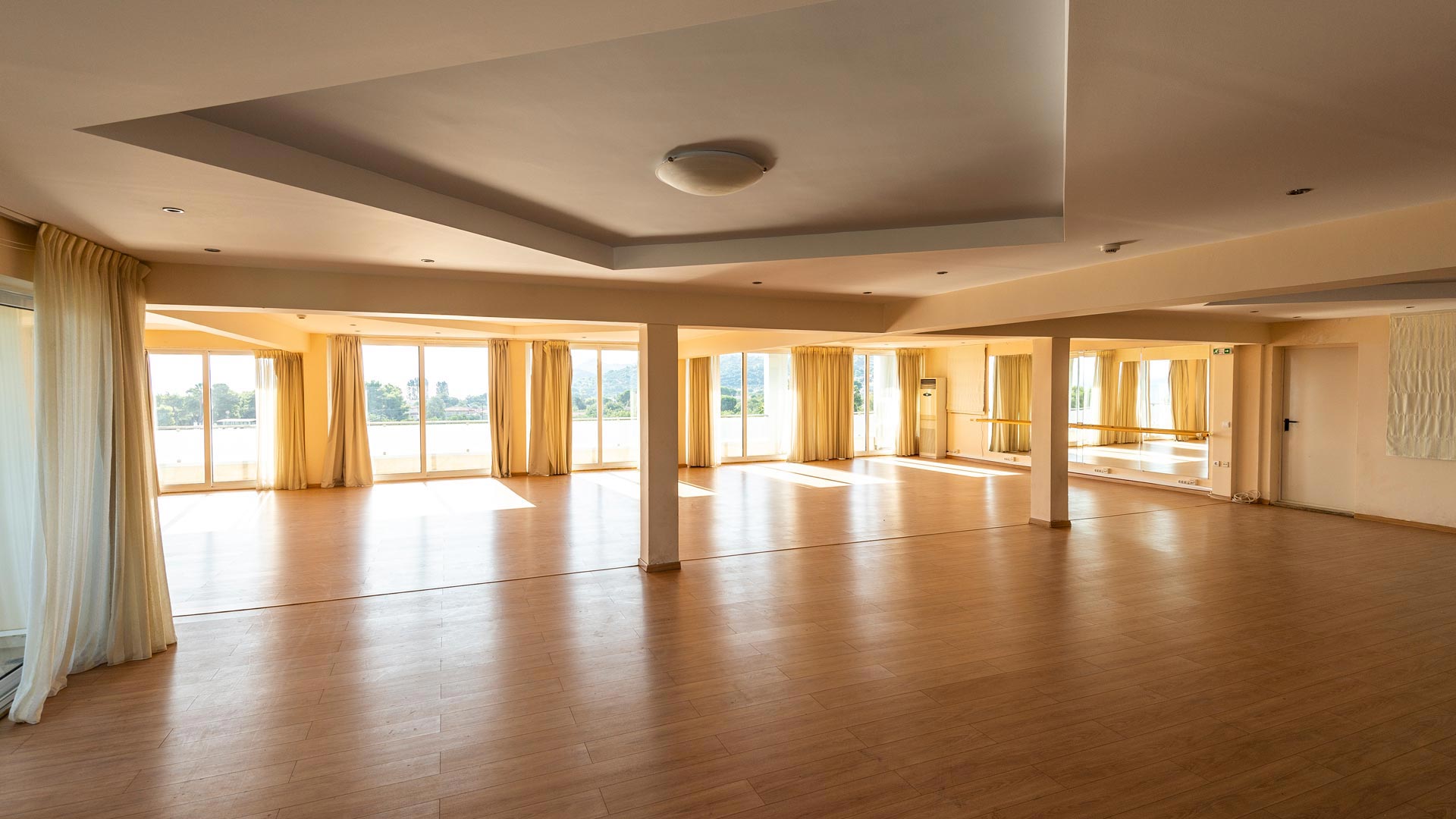 Enjoy & Remember Great Times With Us
The art of meeting your highest expectations
"Dolphin Hotel is a resort hotel situated in Kalamos and the fishing village of Aghioi Apostoli. Aghioi Apostoli is located in the outskirts of Athens 45km from centre and 58km from the International Airport.Kalamos is located close to the national highway (18 km) that leads Athens to northern Greece & Attiki odos to Peloponissos."
DOLPHIN RESORT HOTEL
Click edit button to change this text.